Marlies Gerritsen
• photography •
"Photography is like life itself: focus on what's important, capture the good times, develop from the negatives and if things don't work out, you take another shot."
People
Nature and more
Shop
NOTE: this shop distributes only to Benelux, France and Germany.
If you would like your order to be delivered to any other country, if you have a question about another photo on the website or if you have a great idea for a photo or a shoot, please contact me.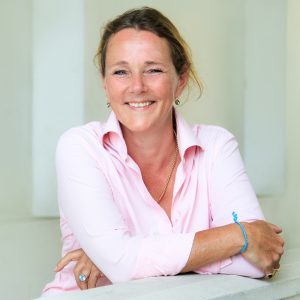 Marlies Gerritsen-Feenstra
After following her husband to Singapore in 2016, Marlies took up photography. She was moved by the desire to capture the beauty of Singapore in all of its aspects, and wanted to show it to the world.
Three years and a lot of pictures later, she now lives in Hong Kong and frequently visits her home country, the Netherlands.
Although Marlies manages to capture the beauty in almost anything, she prefers to photograph animals and people.
Contact
+852 55 000 693
+31 6 837 12304
info@marliesgerritsen.nl
Follow me on Instagram: